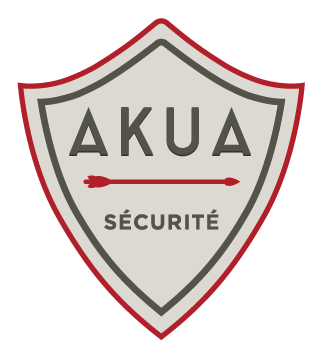 Your private security agency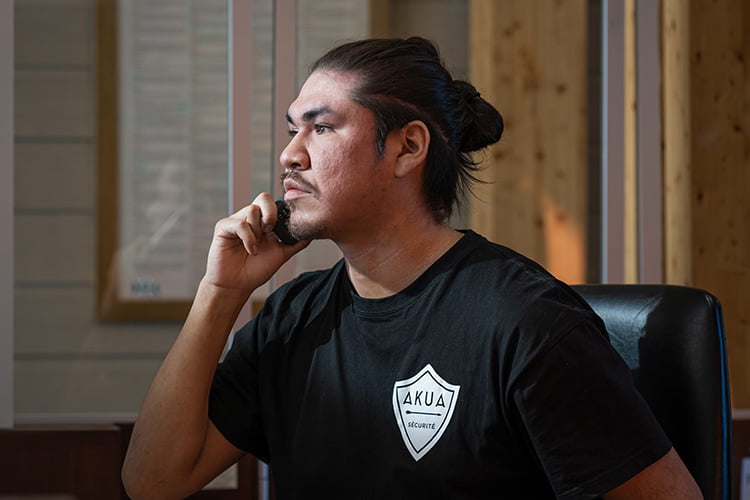 Who are we?
Akua Security provides security guard services specialized in guarding, imbued with benevolence and adapted to the needs of each of its clients. Akua, an Innu word that essentially means attention, but that can also mean: to be considerate, to have benevolence towards others. This name is very fitting for the mission we have given ourselves.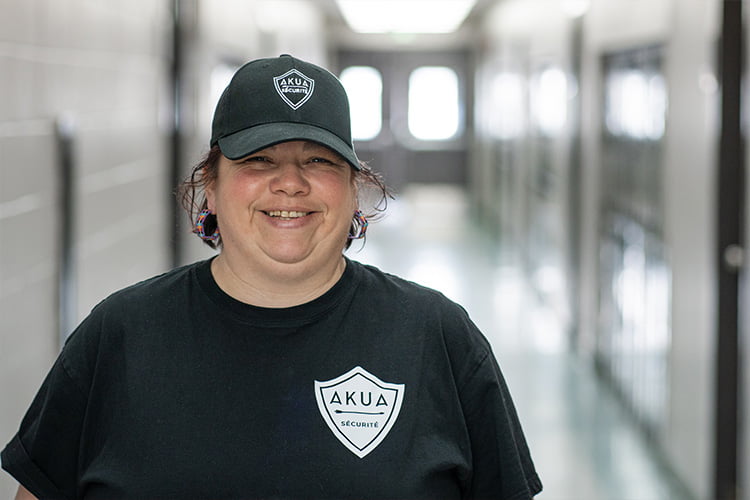 Our values
Our values are our frame of reference and are an integral part of our company. They influence our actions and our daily management practices, requiring the support of all staff. They must be interrelated and mobilized by all to guarantee the coherence of our actions. We distinguish ourselves by our:  benevolence, rigour, ethics and integrity.
Our vision
Akua Security, a growing company. We want to make our organization a top choice company for Uashat mak Mani-utenam, Sept-Îles and the entire North Shore region. As we want to expand our customer base, we want to develop and serve different sectors of the economy. Our area of intervention being very broad, we have a multitude of choices for the places where we can intervene. It is therefore our responsibility to offer a service that is versatile and that can be adapted to each of the companies we work with.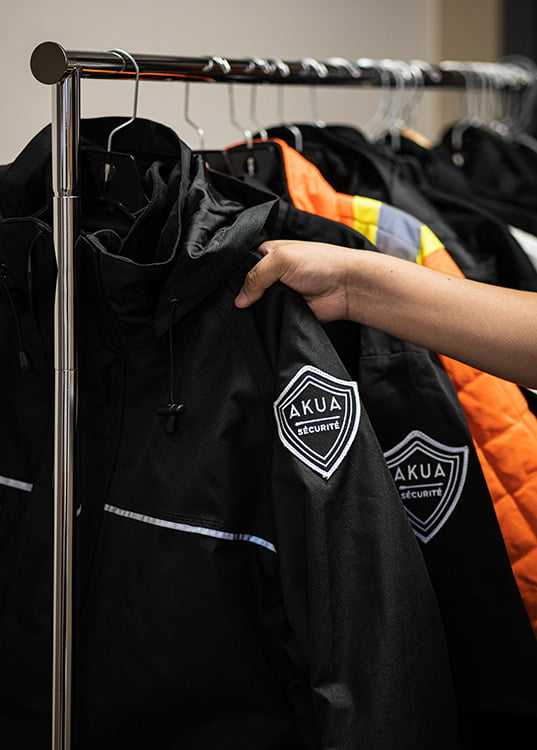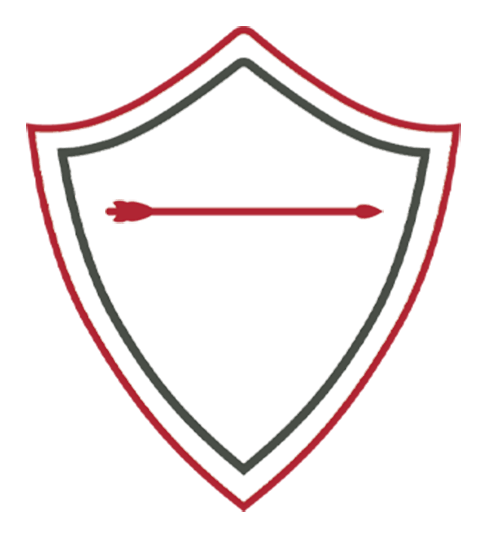 Industrial sector
As a private security agency, we serve industries on the North Shore.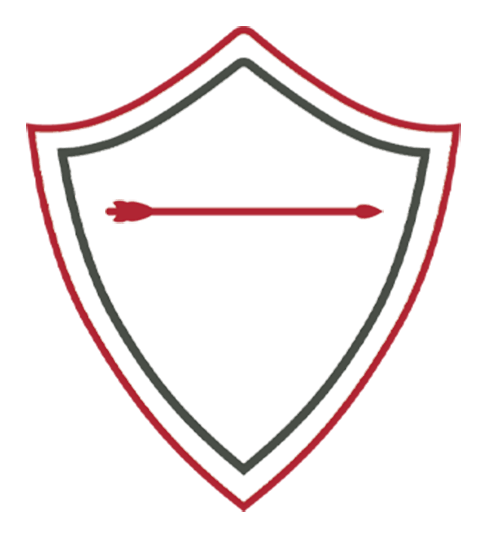 Administrative establishment sector
Ensure the security of your administrative establishment by doing business with the Akua Security team.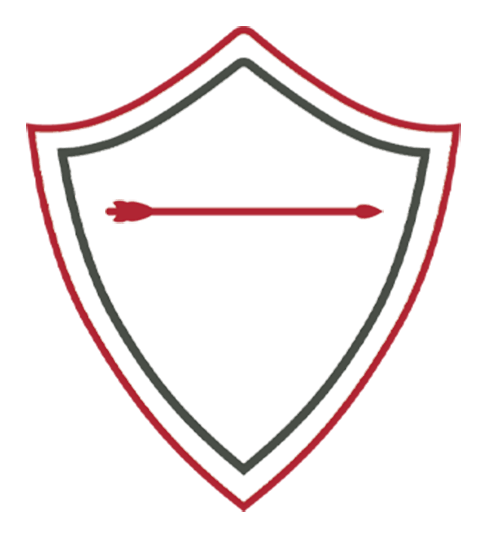 Commercial sector
Get professional service for your commercial security and surveillance needs in Uashat mak Mani-utenam, Sept-Îles and throughout the North Shore.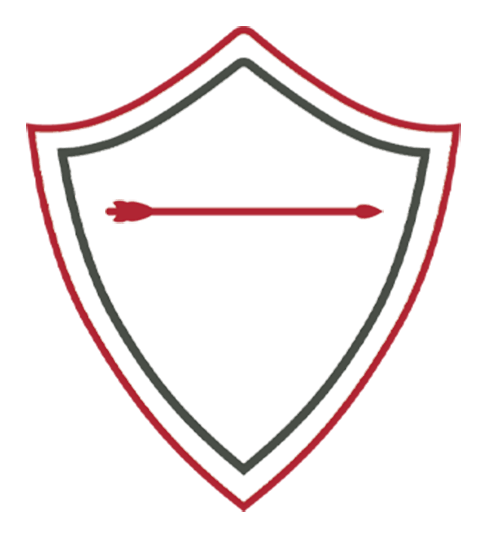 Institutional sector
We also offer our private security services to all institutional beneficiaries.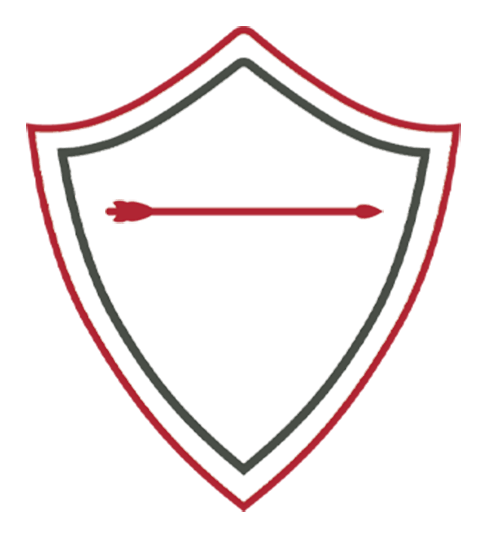 Events sector
Our security agents will be at your service for the security of all your events on the North Shore.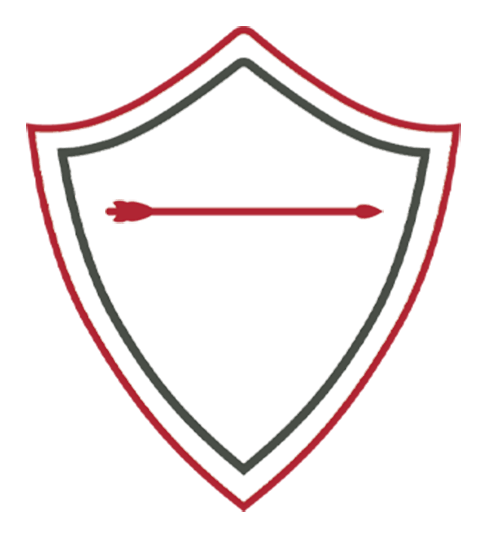 Mining sector
Mining companies on the North Shore can count on Akua Security's know-how.