A Company Accredited by the BSP
Akua Security: GAR 20056671 accreditation
The Bureau de la Sécurité Privée (BSP) was created by the Private Security Act (PSA) in July 2010. It is a self-regulatory organization for the private security industry in Quebec.
Together with the players in the field, the BSP plays a determining role in the professionalism of private security and guarding companies in Quebec.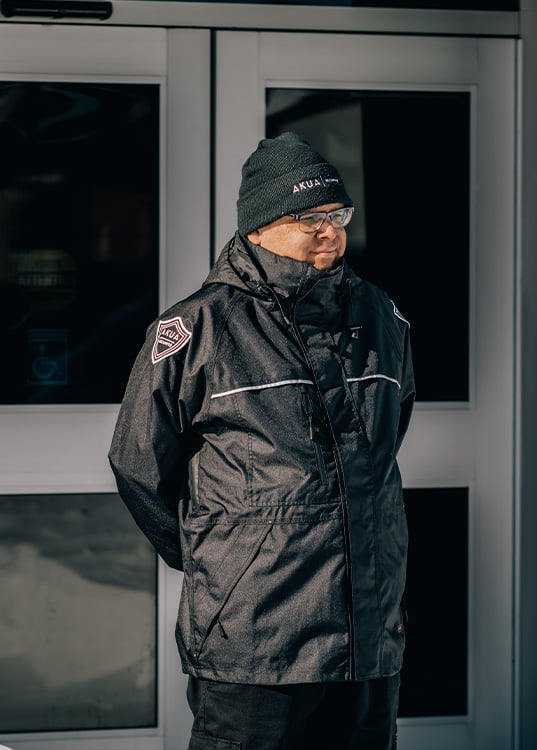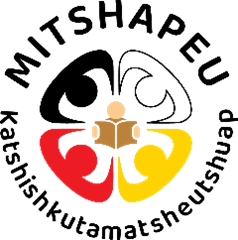 The CNESST is the organization mandated by the Quebec government to promote rights and obligations in the field of occupational health and safety. It ensures that Quebec workers and employers comply with the law.
Testimonials From Our Customers
We are very satisfied with the services rendered by this company, by their availability and their professionalism. As a health director, I recommend this company.
I highly recommend Akua Security. We appreciated their professionalism and work ethic.
These many agents have been critical in supporting the sector during the pandemic. We hope and recommend that Akua Safety remains active in the community and present in our schools as the daily positive effects are significant for staff and students.
I would like to highlight the quality of your agents' work. They were present, visible and professional.